Login
What is the premium area?
In the premium area you can purchase license keys, receive premium support and track the status of your orders.
How to get a license key?
In the free licensing model you do not need a licensing key at all. Just download the Murl Engine and start creating amazing applications. It is completely free.
A license key is only needed, if you want to remove the short notification overlay from your application. To get a license key you have to sign up and login to the premium area and order the license key of your choice.
What is premium support?
Free support is only available in conjunction with our forum. The support is rendered on our sole discretion and on a best effort level depending on available resources.
Premium support is an additional paid support option for customers who need further support or want us to implement some special features for them. You can buy premium support time and use it to request some work directly from the developers of the Murl Engine.
How to get premium support?
Sign up, login to the premium section and start a support request. Please note that you have to purchase an appropriate amount of premium support time to be able to start a request.
Purchase Process Flow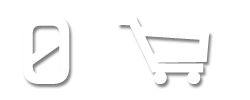 Order
Enter the shop and select your desired product(s). If you have a promotion code you can enter it at the product list page. Press the "Buy Now" button to submit your order when ready.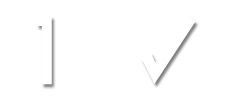 Verification
Our accounting team will process your order and verify your VAT number. You will reveive an invoice with billing information by email when the verification process has been finished.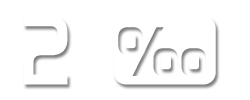 Payment
You have to pay the bill prior to delivery. We offer several payment options including Paypal, Google Checkout and bank transfer.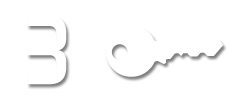 Delivery
Our accounting team will send you a confirmation email including your license key(s) within 24 hours after receiving your payment. You can always check the status of your order on the overview page.
Still have a question or want to give some feedback? Use our forum or send us a note to office(at)murlengine.com.