AR Demo
by Spraylight GmbH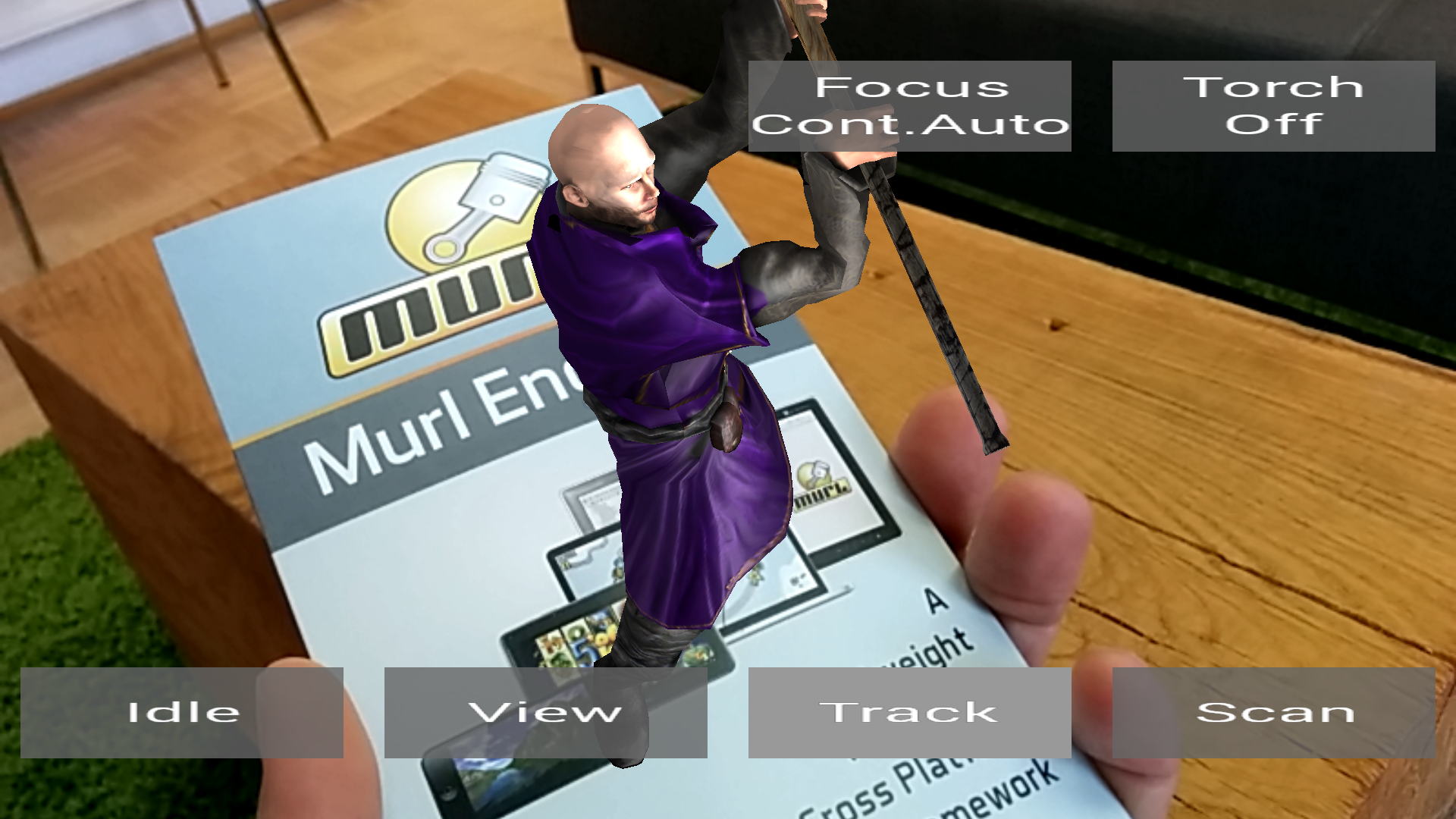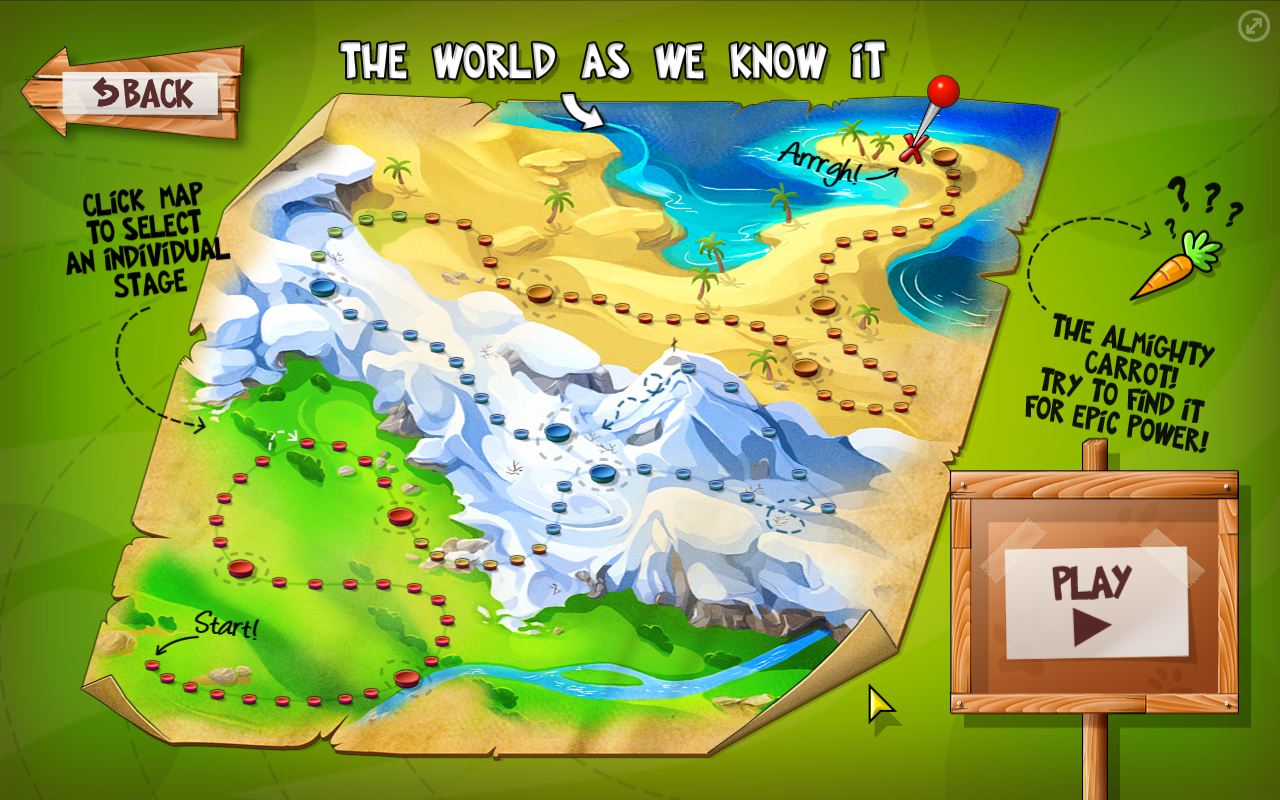 AR Demo, Vuforia, Animation
A simple augmented reality demo created with the Murl Engine.
- Utilizes the Qualcomm Vuforia Augmented Reality Toolkit.
- Uses the Murl Engine flyer as a predefined trackable.
- Supports creation of new trackables on the fly.
- Supports multiple image targets simultaneously.
- Supports multi-targets (e.g. box).
- Uses 3-D rendering and skeletal animation.