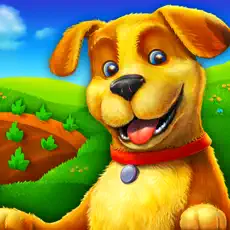 Merge Fields!
by Happy Games GmbH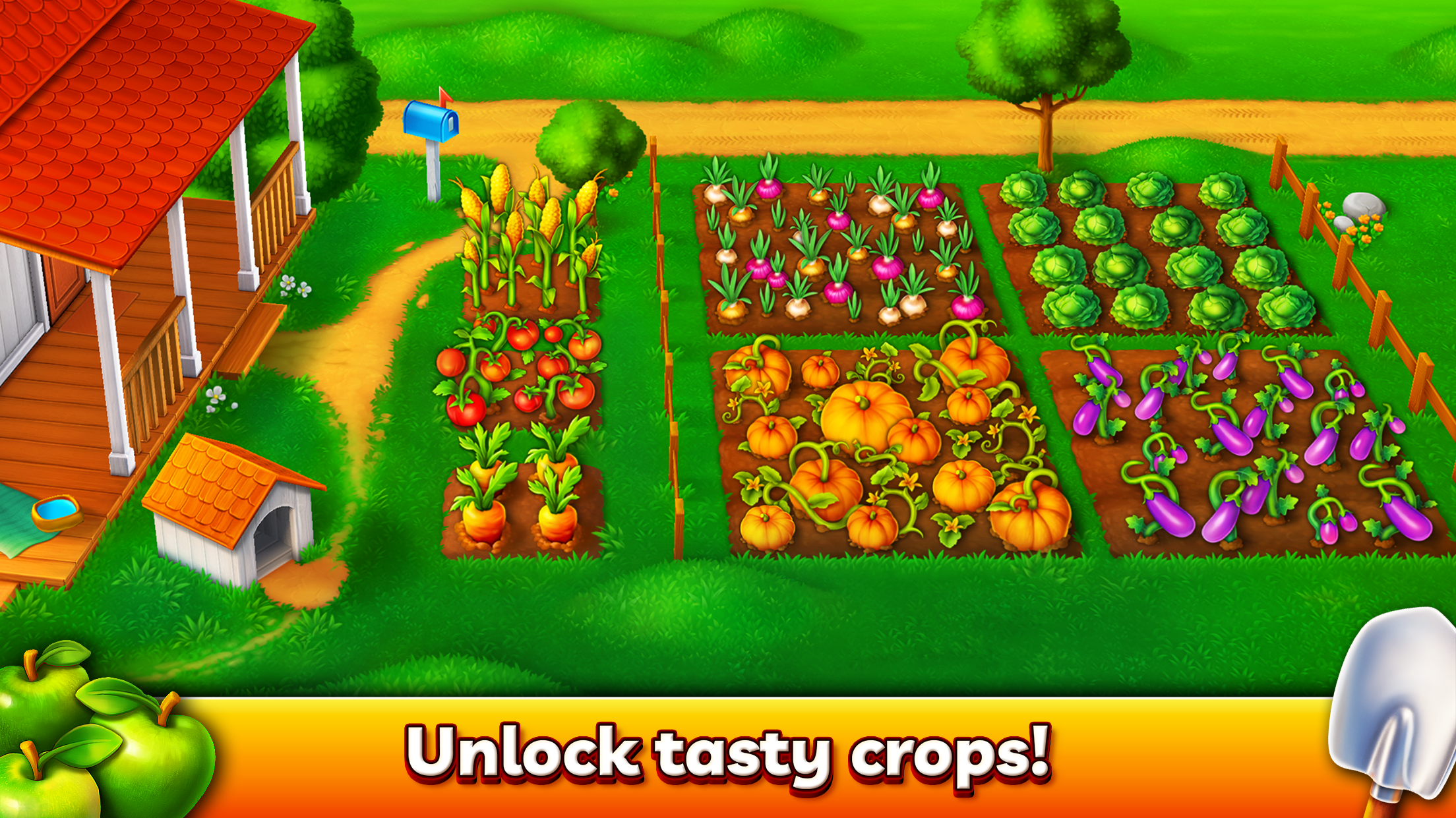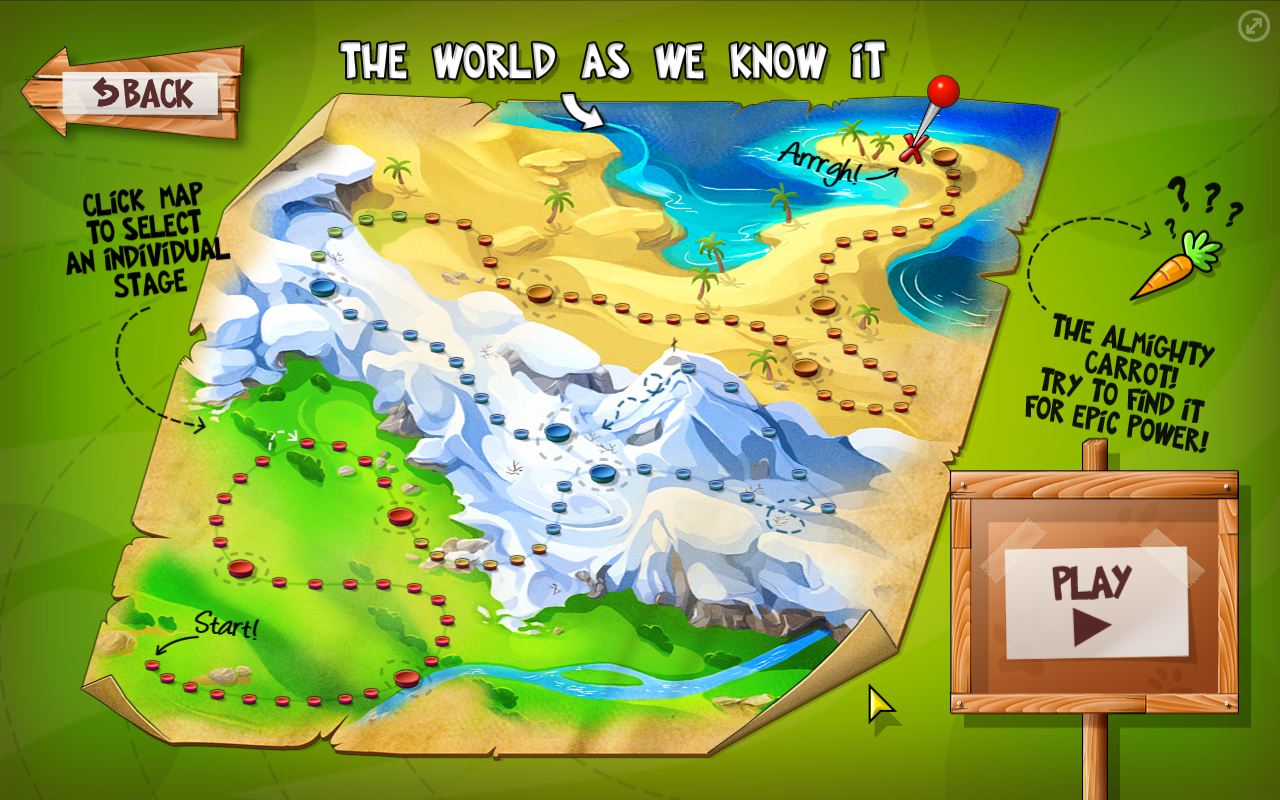 (formerly named Rich Fields)
Features:
- MERGE dozens of different fruit and vegetables from seedling until fully grown
- DISCOVER new crops and hidden treasures
- ENJOY hundreds of puzzles - Merge Fields offers many unique challenges to train, activate and tease your brain
- UNCOVER decade old farm secrets with the help of your new friends
- EASY and varied merge game play – download now and have fun!
The new game from the makers of SOLITAIRE GRAND HARVEST is here: MERGE FIELDS! Your new country life starts now! Merge and grow crops - discover amazing secrets - have fun!
You have just moved into your new cozy home - Merge Fields farm. Each field on your farm hides a variety of crops that need to be merged. Can you find and sort them ready for delivery?
Solve amazing levels to unlock well known and exotic crops on your fields. Expand the farm and harvest the fruits of your success. Meet new friends & adversaries and find out why Merge fields farm is so special!
Are you ready? Your farm life awaits :-)
Download now and enjoy a well-earned time-out on the idyllic Merge Fields farm!
Your new country life starts now!